What better way to celebrate with friends than a platter of freshly grilled yakitoris and toasting the night with ice cold glasses of crisp and dry beer. Say Kampai! with the first ever Asahi Super Dry Bar in the Philippines.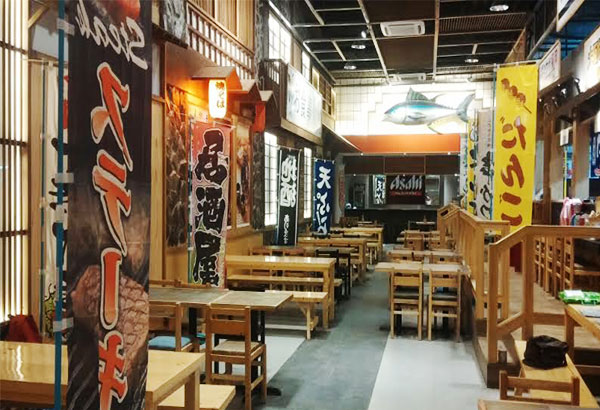 What's unique about the beer is that it uses a rare kind of yeast which yields outstanding fermentation and produces elegant and sophisticated flavor and aroma.
Apart from its manufacturing expertise, it employs new technologies including "dream technology" which helps retain the flavor and taste of a freshly-made beer, without using preservatives, but only by leveraging the natural "powers" inherent to the ingredients.
With the arrival of the Japanese market concept, guests and Japanese cuisine lovers will be able to truly experience the most unique and authentic Japanese market dining and drinking experience.